Bringing excellence and integrity back into the storm restoration industry.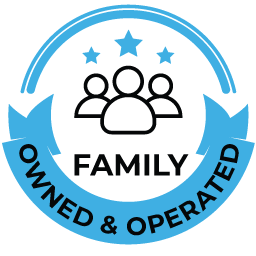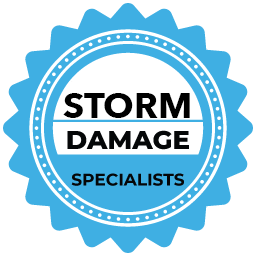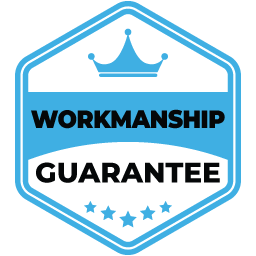 Key Roofing & Exteriors saves you time and money on your storm insurance claims! Not only that, we exist to streamline the whole process for you. We make sure you get what you need included in your claim and do the job right.

Top Rated

We Care About Your Home & Get Your Repairs Done Right
You Get On With Your Life

"Sterling was our project manager and he was so amazing! I have never had such good customer service over the long term as I have with him. From the beginning to the very end he was always available and was so kind too. Thank you so much!"

"
Exceptional service from beginning to end. They expertly managed the insurance company process. I will refer them to all of my real estate clients that need a new roof.
"

"What a blessing. I was just getting a paint quote and Seymour immediately looked around and felt I had a valid insurance claim to not only cover some of the paint, but the roof, gutters, and windows! I would never have known if not for him. The work done by this company was amazing. I am so thrilled to have worked with Key Roofing & Exteriors!"

Top Rated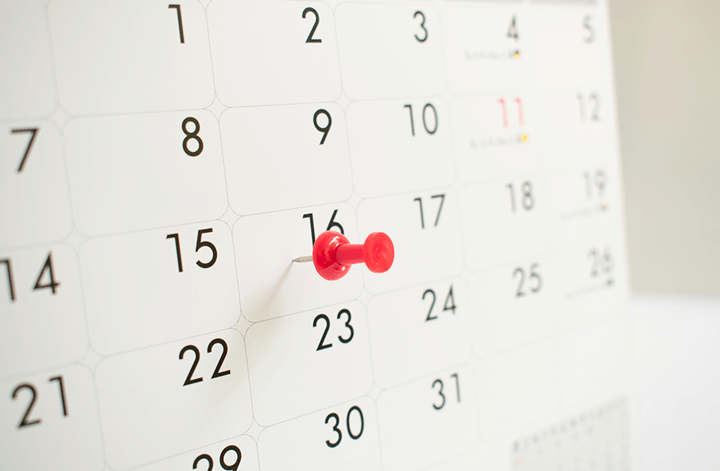 We Walk You Through the Insurance Claim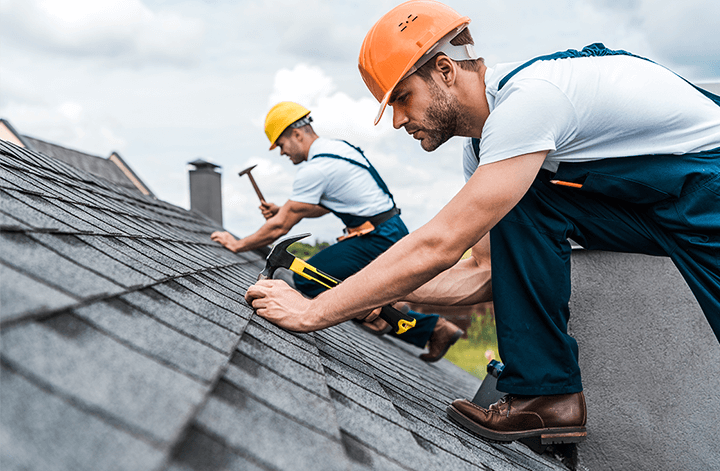 We Do The Repairs So You Get Your Life Back


WE HELP YOU THE WHOLE WAY

YOU GET BACK TO YOUR LIFE