Dallas/Ft. Worth
Service Area
(214) 530-2052
180 State Street
Suite 225
Southlake, TX 76092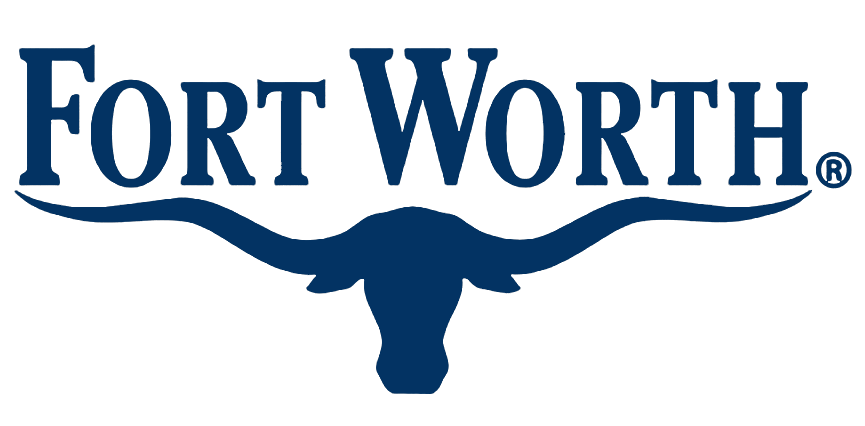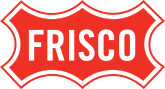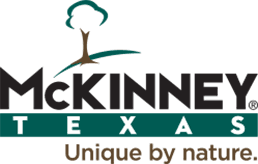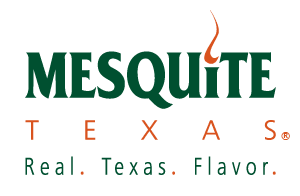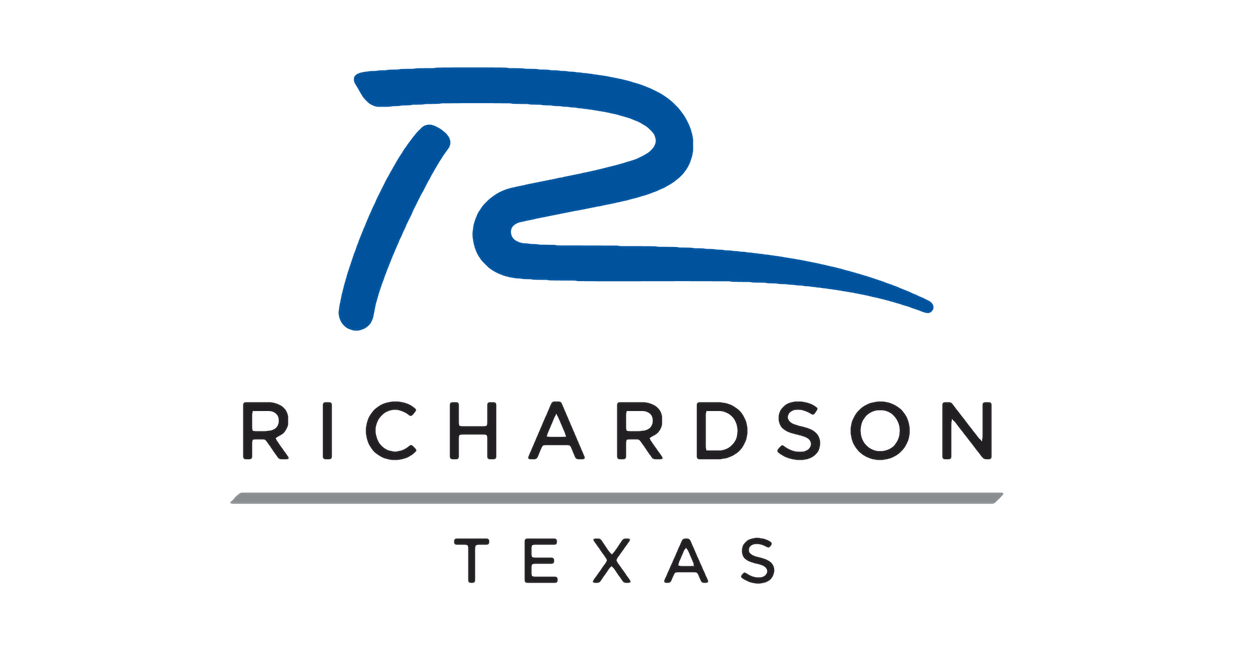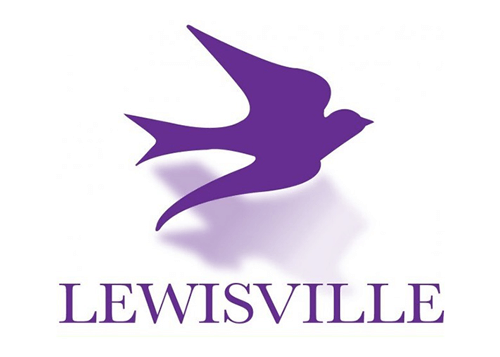 "Sterling was our project manager and he was so amazing! I have never had such good customer service over the long term as I have with him. From the beginning to the very end he was always available and was so kind too. Thank you so much!"

"
Exceptional service from beginning to end. They expertly managed the insurance company process. I will refer them to all of my real estate clients that need a new roof.
"

"What a blessing. I was just getting a paint quote and Seymour immediately looked around and felt I had a valid insurance claim to not only cover some of the paint, but the roof, gutters, and windows! I would never have known if not for him. The work done by this company was amazing. I am so thrilled to have worked with Key Roofing & Exteriors!"

"Sterling is a pleasure to work with. As a real estate professional, I make sure to use him for all my roofing needs. He is professional, knowledgeable, and always available to answer questions. He works with the insurance company to make sure that homeowners get everything they are entitled to. I highly recommend."

"The level of service we got was better than excellent. Sterling was extremely personable and took care of all the details for us. 10/10 would do business again. I cannot say enough what pleasure it was."

"We had a wonderful experience with Sterling and his entire team! They are professional and courteous. And Sterling was so knowledgeable about our certification and was able to answer all of our questions completely in a timely manner. Overall a top notch company to do business with and their pricing is equally competitive as well. I highly recommend!"

"I was genuinely amazed by how thoroughly they (politely) persuaded my insurance company to cover the roof. They saved me thousands of dollars and so much stress.  They handled finding someone to deal with my solar panels, helping the owners, and they really worked with us.
I absolutely recommend these guys."

"They did a great job walking us through the process of getting our roof replaced! Presented us all of our options with no pressure and made us feel very comfortable before and during the project. I had great customer service and the team did a good job! I am very happy with end result."

"They handled all aspects from start to finish and required very little effort on my part. They identified all damaged items and made sure all were replaced."

"We love working with Sterling. He is responsive, professional and pleasant. What a gem!"

"This company is amazing. I own a property management company and my owners and I have had them do over 40 complete roofs. Always on time professional. They do everything from start to finish for you. They are the best! Highly recommend them!"

"They have just finished replacing our roof and arranging for the painting of our house from the hail storm this year. They have done a fantastic job with our roof, painting, communicating, working with our insurance company, and keeping us informed of the next steps. Both Andy and Sterling have been a pleasure to work with and I would highly recommend them."