Roof Damaged in Parker, CO?
Let Us Work With Your Insurance Provider
Roofing Company in Parker, CO
At Key Roofing & Exteriors, we understand how a storm can damage your roof. We're your premier roofing company in Parker, CO, but we also are there to back you when you need help navigating the details of your claim. We want our customers to know we're more than a roofing company in their time of need. You may learn more about our services below. 
What We Do As Roofing Professionals 
As roofing professionals, you can expect us to have experience with all roofing style types. A damaged roof can impact every area of your life including your finances. Our professionals provide quality, compassionate repairs and roof installations after a storm. According to the Insurance Information Institute, "hail causes millions of dollars in damages for homeowners each year." Extreme temperatures, wind, and snow can also be a threat to your roof. We understand the damage that can be caused by the elements and we'll use this information to work with your insurance company. We proudly specialize in: 
Residential/commercial roofing
History of Hail Storms in Parker, CO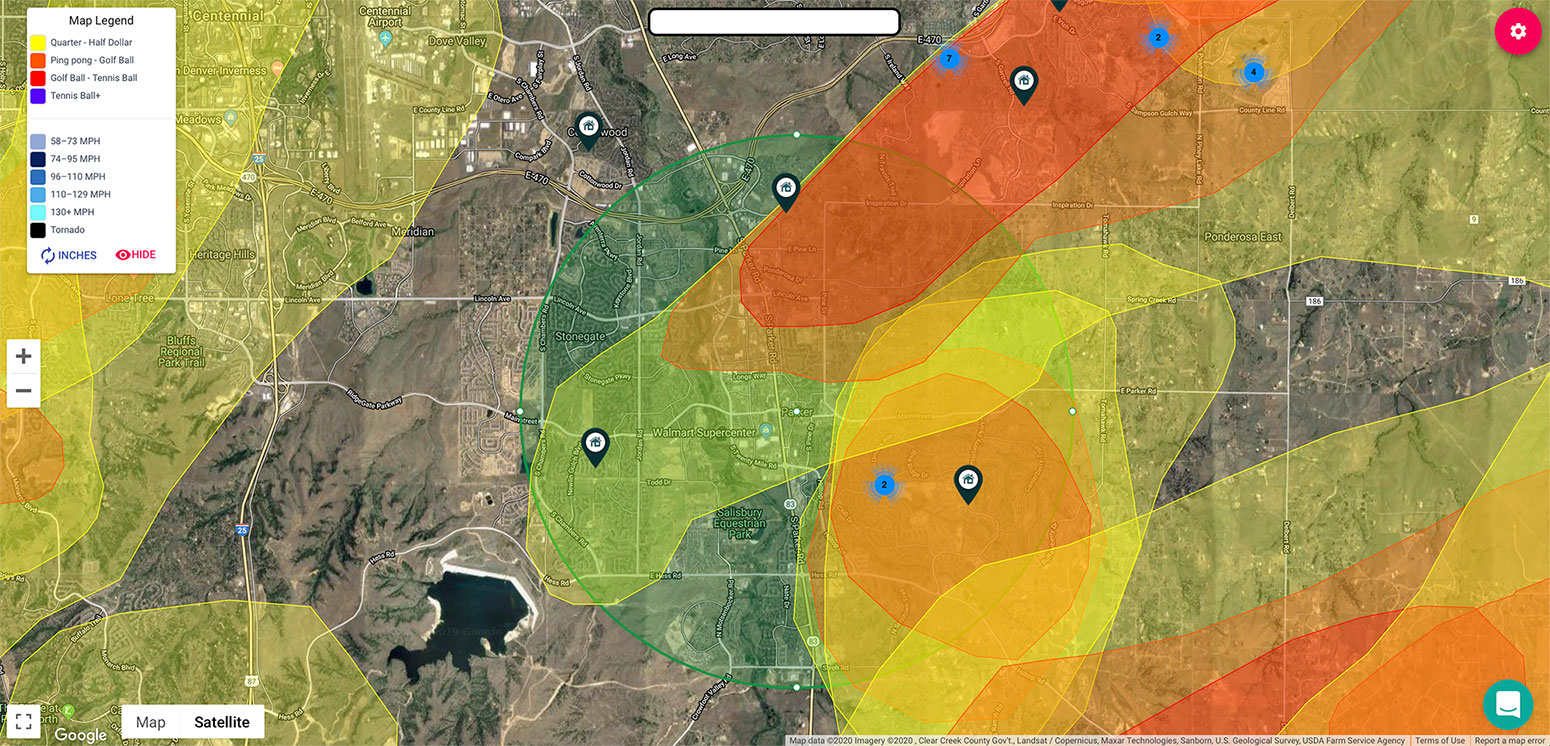 Our White Glove/Concierge Services
You can expect our advocacy to help our clients get the money they're entitled to under their insurance policy. We handle it all from start to finish, which helps you get back to the things that matter most to you. After a storm, you don't have to feel like you're alone. The insurance companies may try to give you less than what you deserve when you try to settle your damage claim on your own. We offer more than your typical roofing company in Parker, CO. Our services are truly unmatched in the metro area. 
Why Our Customers Trust Our Services
Our professionals are specifically trained to work with the insurance company on your behalf. We not only do an outstanding job at replacing your roof, we also work with your insurance company so you can get your qualified repairs covered. Discover for yourself why we're Colorado's top full service hail and restoration management services. Our professionals understand that a storm can have an impact on your life at any time and we also provide emergency services. Don't settle for less. Let us help you get the job done right!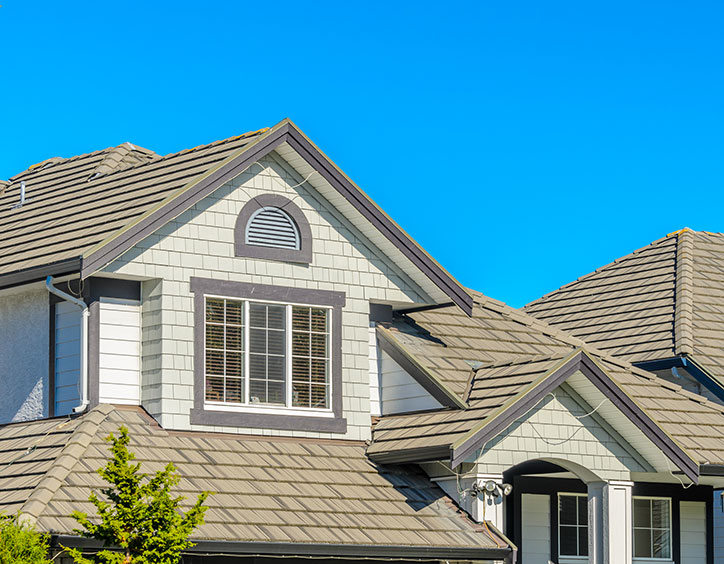 Our Mission Statement To Our Customers 
At Key Roofing & Exteriors we know that as a homeowner who has damage to their home, you want to be confident in the repairs. In order to do that, you need quality restoration for your home. The problem is you don't know where to start which can make you feel confused and afraid of getting ripped off. We believe you deserve to have someone care about your home like you do. We understand your home is important to you which is why we've helped thousands of homeowners with their home restoration.
Here's what we do:

We'll walk you through your insurance claim

We Do The Repairs So You Get Your Life Back
Let us do the work so you can get back to your life. So, schedule an inspection and breathe easy knowing your repairs will be done right!
You're invited to contact us at Key Roofing & Exteriors today!