Roof Damaged in Aurora, CO?
Let Us Work With Your Insurance Provider
Roofing Company in Aurora, CO
Your First White Glove Roofing Professionals
When your roof has been damaged from a storm, getting back to a sense of normalcy is important. However, working with the insurance company can be tough. As the first Aurora, Colorado white glove roofing professionals, Key Roofing & Exteriors takes the guesswork out of your claim and repair process.
Get Your Roof Repaired By The Professionals
As a premier roofing company in Aurora, Colorado, we're widely known in the local area for our outstanding roof service. A hail storm can be unforgiving and leave a lot of damage. Roof repairs after a storm is not something you can handle on your own and you may feel alone, but Key Roofing & Exteriors is there to help. We'll provide quality roof work and work with your insurance company to be sure your qualified repairs are covered!
History of Hail Storms in Aurora, CO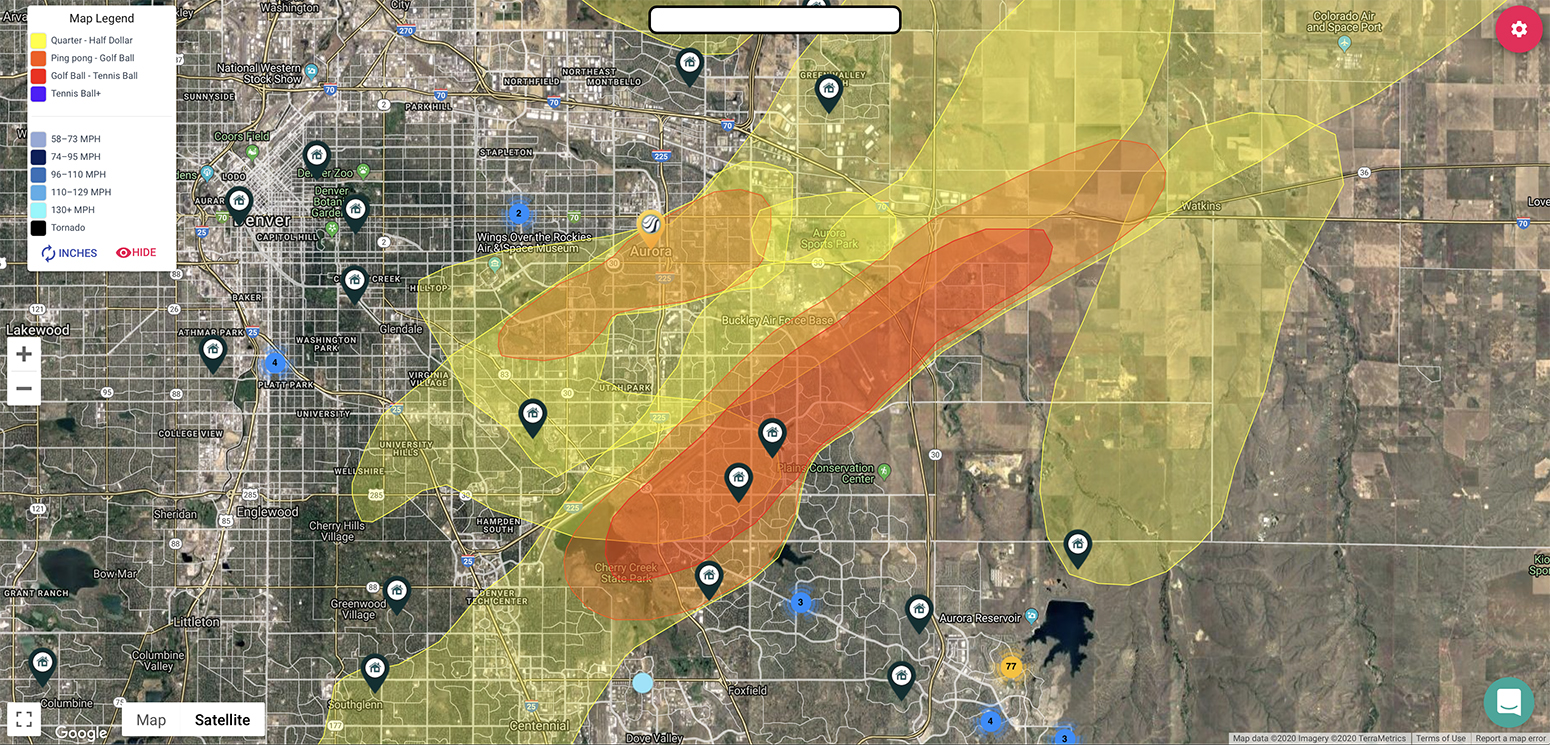 What To Expect From Key Roofing & Exteriors
We provide full service hail and wind restoration for your residential or commercial roof. Our services provide interior and exterior repair services. Our customers can expect us to cover:
Our roofing company in Aurora, Colorado also services the Denver Metro, Colorado Springs, Fort Collins, and surrounding areas.
White Glove Hail Damage Repair Service in Aurora, CO
Key Roofing & Exteriors is more than a roofing contractor. We provide our customers with the highest quality service when they've been through a storm. We'll work with the insurance company or your behalf to ensure you get the maximum amount from your claim reimbursement. The insurance company will likely offer you a much lower settlement than with the help of the Key Roofing & Exteriors' white glove professionals. Negotiating your insurance claim after a storm, can be complicated, so we have you covered.
We're proud to be one of the first in our area to offer residents white glove service. Trust us to handle the extensive work of dealing with your insurance company from start to finish on your behalf.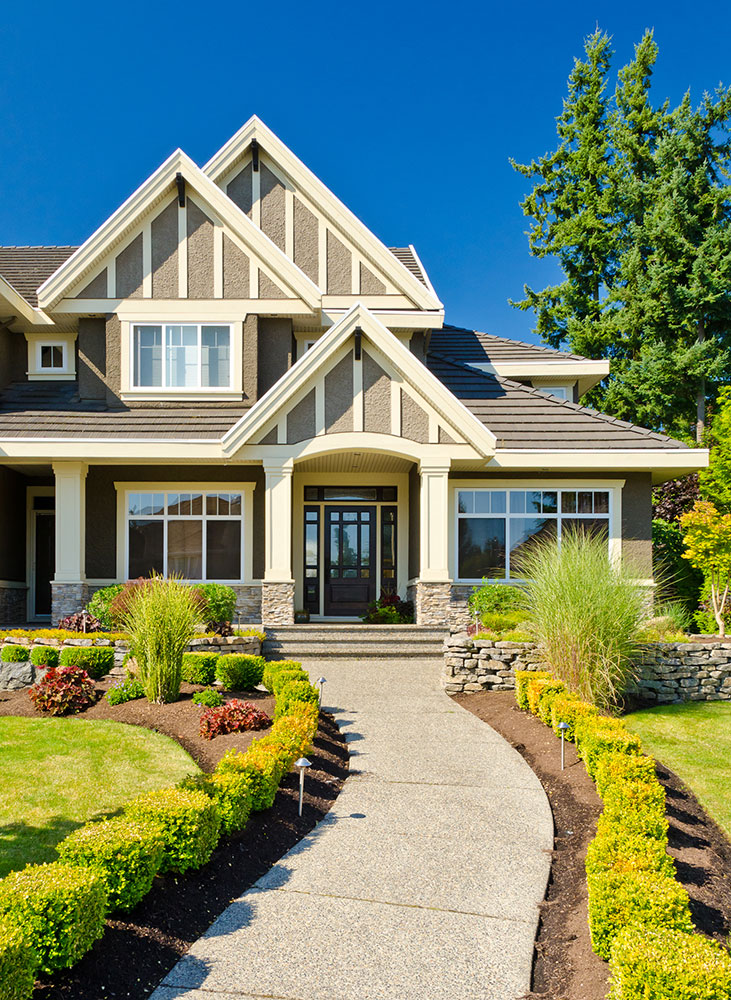 What Separates Key Roofing & Exteriors From The Competition
At Key Roofing & Exteriors we know that as a homeowner who has damage to their home, you want to be confident in the repairs. In order to do that, you need quality restoration for your home. The problem is you don't know where to start which can make you feel frustrated and afraid of getting ripped off. We believe you deserve to have someone care about your home like you do. We understand your home is important to you which is why we've helped thousands of homeowners with their home restoration.
Here's what we do:

We'll walk you through your insurance claim

We Do The Repairs So You Get Your Life Back
Let us do the work so you can get back to your life. So, schedule an inspection and breathe easy knowing your repairs will be done right!
You're invited to contact us at Key Roofing & Exteriors today!